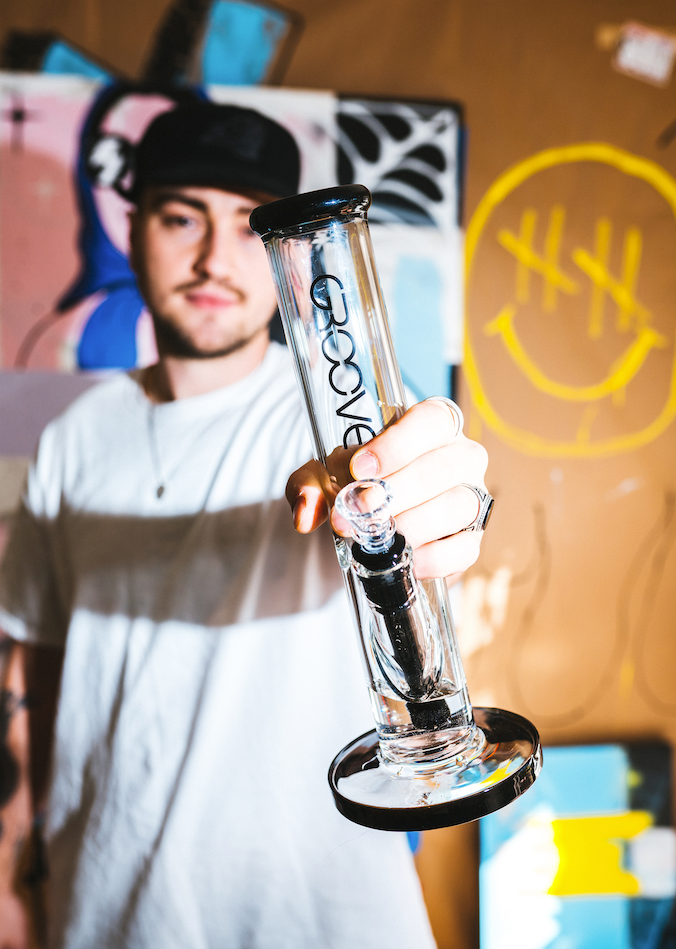 SIMPLE. FUNCTIONAL. RELIABLE.
The smoker's essentials, exceptionally great quality at a value price.
SHOP NOW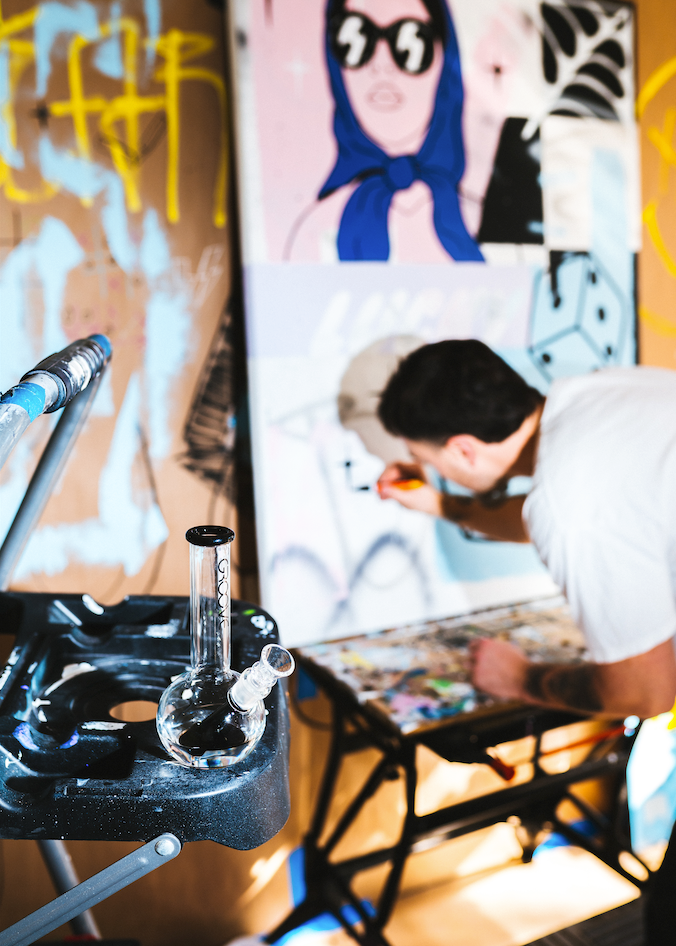 FIND YOUR GROOVE
Skating, Guitar, Surfing, Dancing, Painting, Reading, Hiking, Gaming. Everyone has their Groove. We're here to make the dope days better.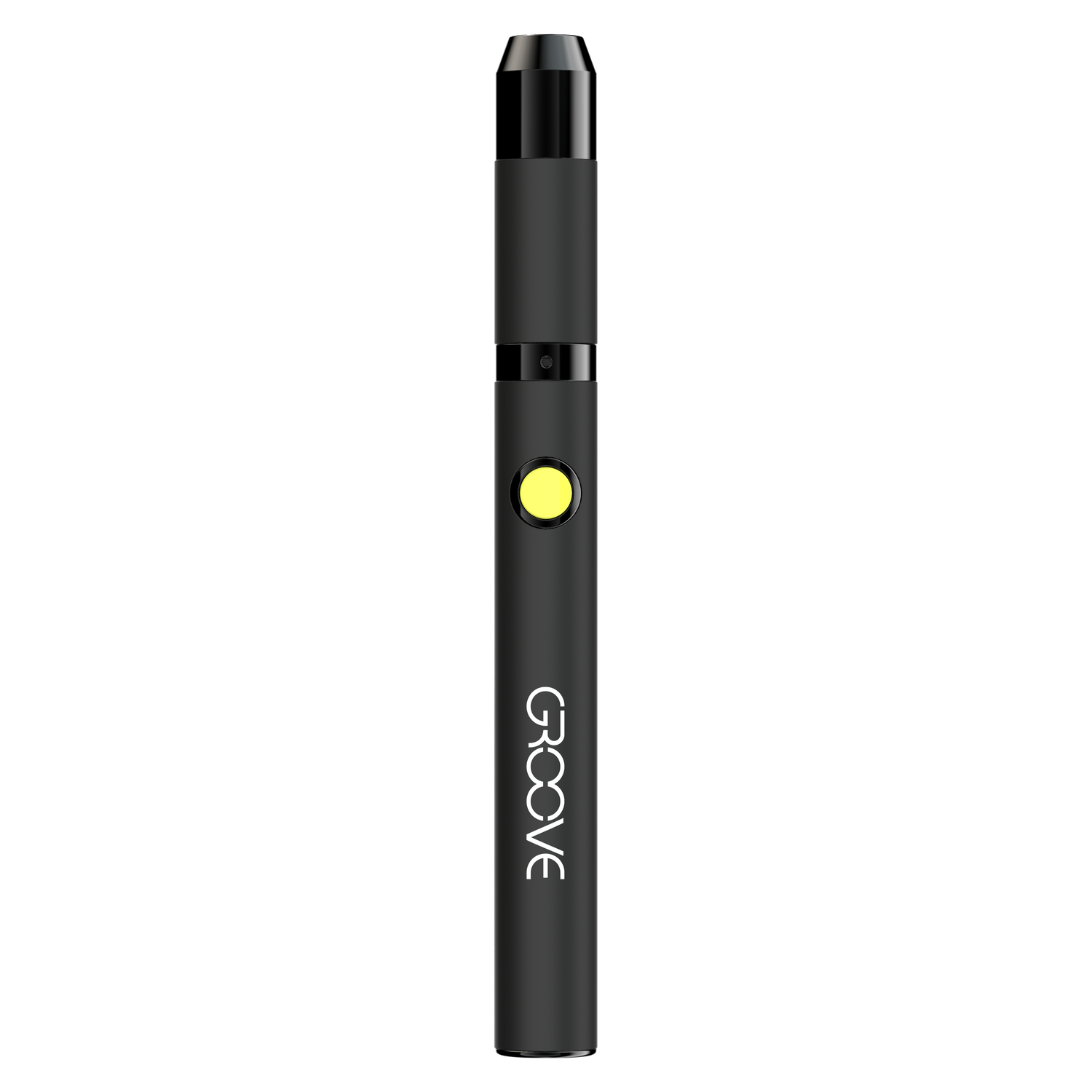 CARA
Small, compact, innovative concentrate pen with discreet design, awesome functionality and a solid build quality.
LEARN MORE
MEET THE RIPSTER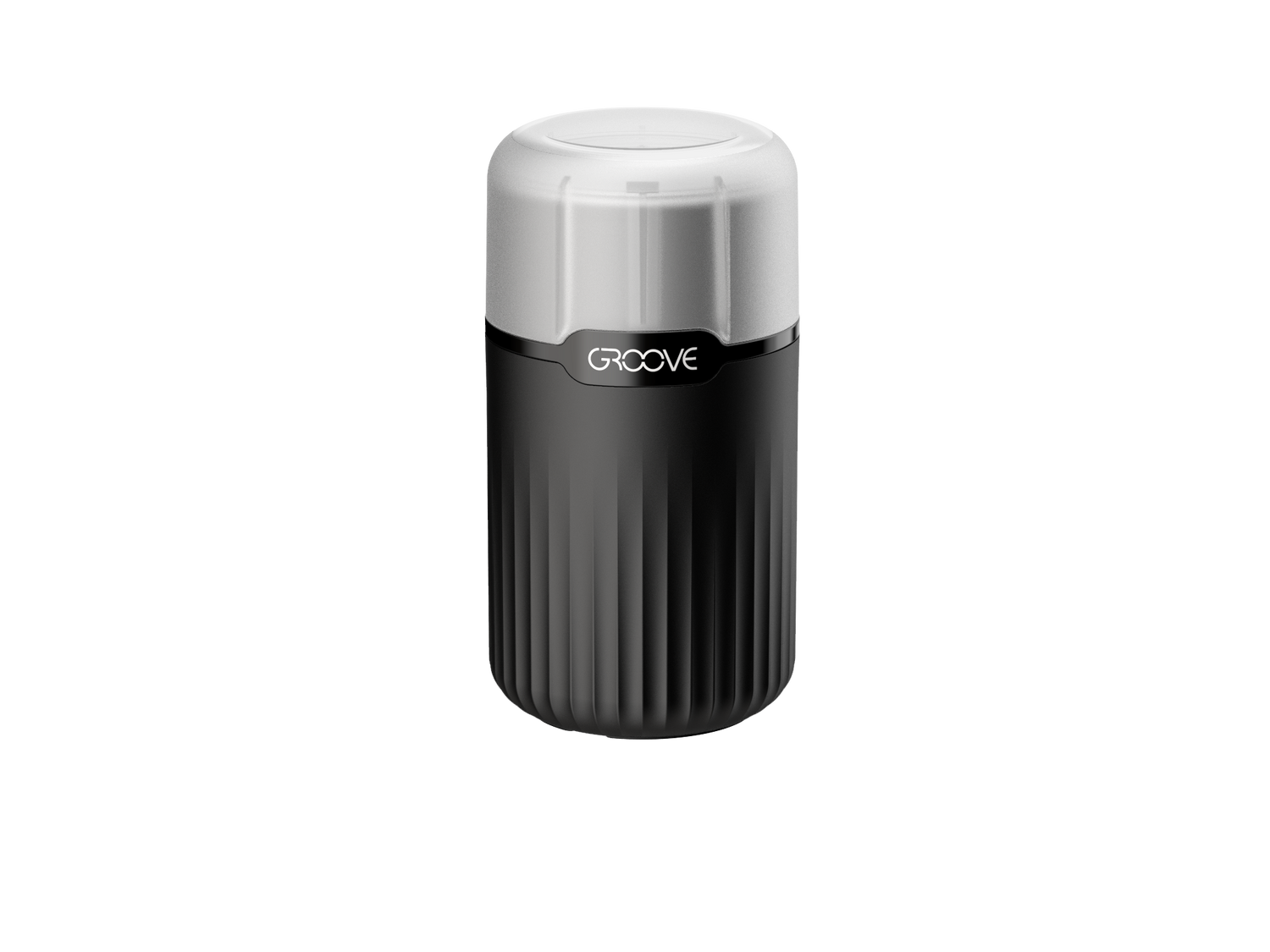 ELECTRIFY YOUR GRIND

Powerful 30,000RPM motor spins the blade and grinds herbs in 3 to 15 seconds 
EASY GRINDING EXPERIENCE

One Button Simplicity: Just press down the lid to start grinding. The longer you hold, the finer the grind
BUILT FOR PERFORMANCE

Grinding cup and blades are made from high quality stainless steel.
INDUSTRY INNOVATION

Large Capacity: 10X the capacity of a standard handheld herb grinder. 

Grind Control: 3 to 5 seconds for coarse grinding, and 8 to 15 seconds for fine grinding 
COMPACT, PORTABLE, UNBEATABLE

Multi-use: Suitable for dry herbs, spices, coffee beans, and more! 
LEARN MORE